I have posted in the past about various mistakes the Axis made during WWII, but the AAllies were not totally competant either, they also screwed up. Such is the vagaries of War, you can't always expect the enemy to screw up, they are in it to win also.
When discussing the outcome of World War II, much is made of Axis mistakes. From Hitler's launch of Operation Barbarossa to Japan's failure to destroy the American carrier fleet, there were plenty to be had. But the Allies made plenty of military mistakes of their own.
The Winter War
Before it joined in fighting the Germans, the USSR used the chaos of war to achieve other aims. In November 1939, while the rest of the world was reeling from the invasion of Poland, the Soviets invaded Finland.
Ironically for a nation that had once been saved from an invasion by winter, the Soviets were woefully unprepared for the cold of Finland. Guns malfunctioned. Vehicles seized up. Men froze to death amid the ice and snow.
Their dark green uniforms, which would have disguised them in the forests further south, made them stand out against the snow. Meanwhile, the Finns used skis to swiftly cross the snow and saunas to create warm, safe medical stations.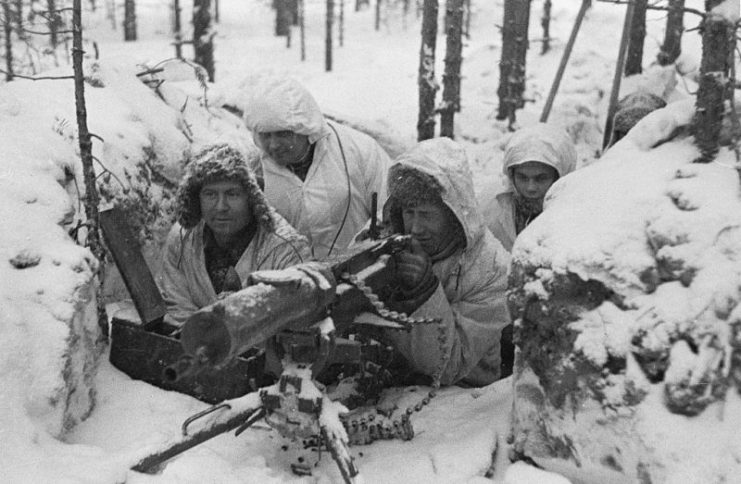 Though vastly superior in numbers, the Soviets suffered huge casualties and international humiliation. When peace was made in March, they took control of 11% of Finland, but it had come at a terrible cost.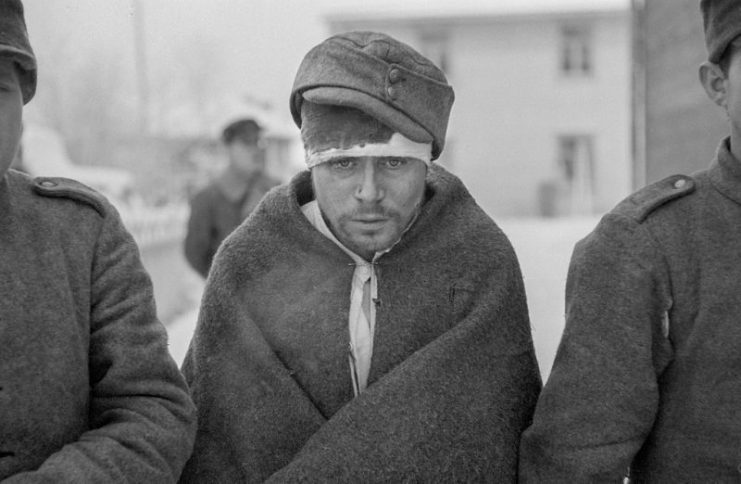 Falling for the same trick twice is always embarrassing. In war, it can be fatal. That's why the Allied attitude to the Ardennes Forest stands out.
Ardennes
The Ardennes lay in the border region where Belgium, France, and Germany met. In May 1940, the French left this area weakly defended, believing it to be impassable to armored formations. Instead, they relied on the fortified Maginot Line to hold the Germans back.
The Germans proved the French wrong. Their tanks swept through the Ardennes, across previously neutral Belgium, and into France, completely ignoring the Maginot Line. France fell.
Four and a half years later, the same thing happened all over again. In his last great throw of the dice, Hitler launched an offensive through the Ardennes in December 1944. Once again, his men burst through weak Allied lines, though they were eventually thwarted by their limited resources.