I have been binge reading "Casca", there is an author that has picked up from where Berry Sadler had left off. I was reading a story where the eternal mercenary had taken a job with Emperor Justinian to go back to Italy to conquer what is modern italy and try to rescue the former Roman world from the Visigoths and takes part in the
Battle of Taginae
The backdrop of Byzantine politics and the "Green and the Blue factions" made for interesting reading. So I decided to do some research :)
The Romans were fervent followers of chariot racing. While the movie
Ben Hur
provides us with a modern interpretation of the sport, the actual events in ancient times were even more exciting, dangerous, and deadly.
Throughout the Roman Empire, from Jerusalem to Rome, people gathered to watch the racers compete.
The Circus Maximus in Rome was the largest arena in the empire. Historians believe that it could hold 250,000 people or a quarter of the entire population of Rome.
Ben Hur(1959) Chariot race
When Rome began to descend in importance, Constantinople began to rise. They built the Hippodrome racetrack. Expert opinions on capacity range from 30,000 to 100,00 people.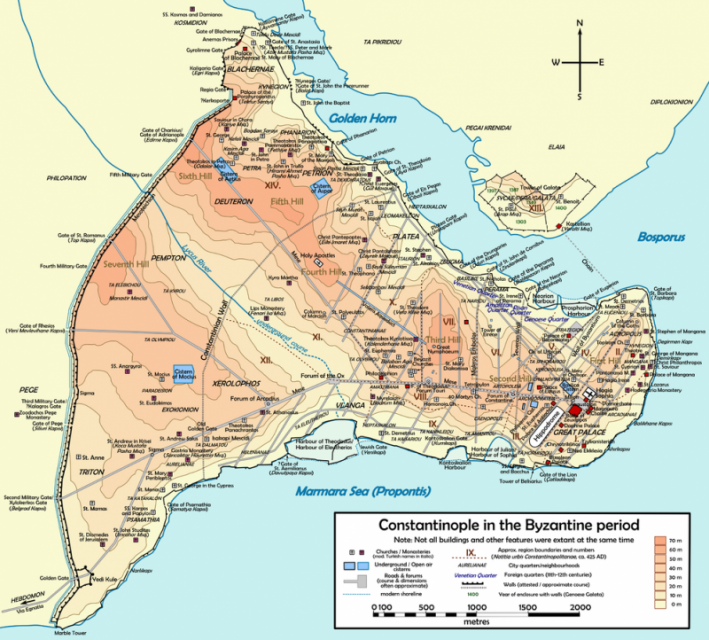 Constantine the Great was the first Roman emperor to convert to Christianity. He also became very interested in chariot races. He had the Hippodrome remodeled to make it one of the most prominent buildings in the city.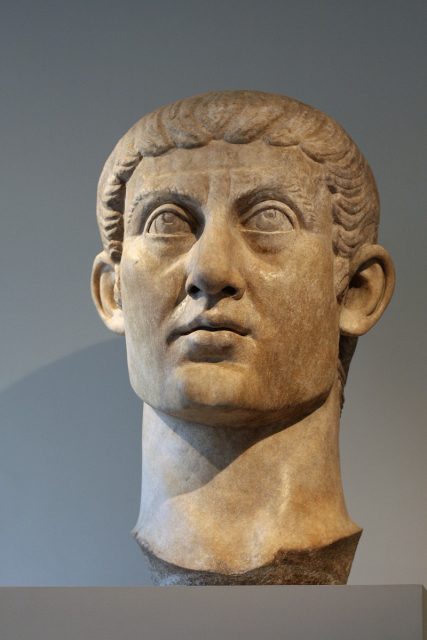 Head of Constantine
It was one of four buildings to frame the city's central square along with the Senate, imperial palace, and Christian cathedral.
People arrived in droves for the races. Some even slept in the stands to save their seats. In Constantinople, there were two teams: the Blues and the Greens.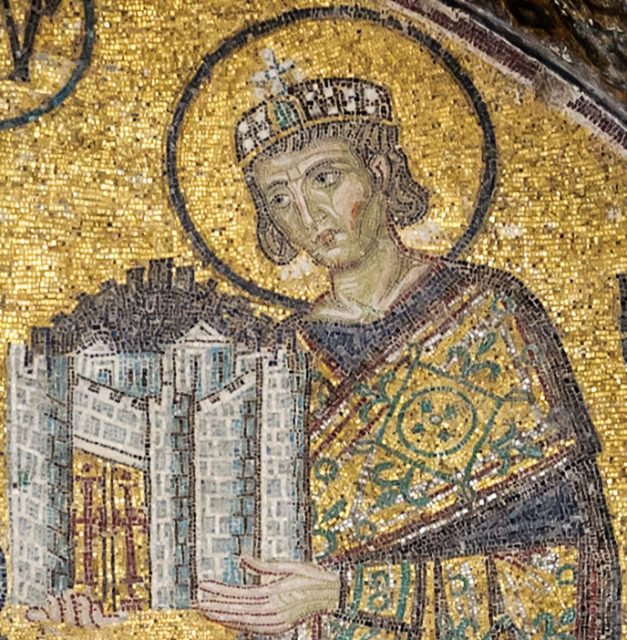 Charioteers were idolized by fans numbering in the tens of thousands. Each charioteer piloted a chariot drawn by four horses known as a
quadriga
.
They raced around an oval track which was about 150 feet (almost 46 meters) wide. They frequently traveled at speeds that were not safe.