I loaded this into my scheduler thingie back in August, and I really liked the different historical stuff on this post, I learned a lot with this one...Some of the things I already knew, but some of the stuff was new to me.
USS Arizona burning after the attack
A lot is known about the attack on Pearl Harbor, but how much is true and what has become twisted over the years? The war that followed the attack led to frenzy and panic, causing inaccurate information to spread at a rapid pace.
This inaccurate information led to myths about the attack, but what is the truth? Here are five of those myths and their realities.
A widely believed myth is that Pearl Harbor was the only target hit by the Japanese on December 7, 1941. While Pearl Harbor has become the best-known target, it was only one of 6 targets. The Japanese also attacked Guam, Wake Island, Midway, Thailand, and Malaya that day.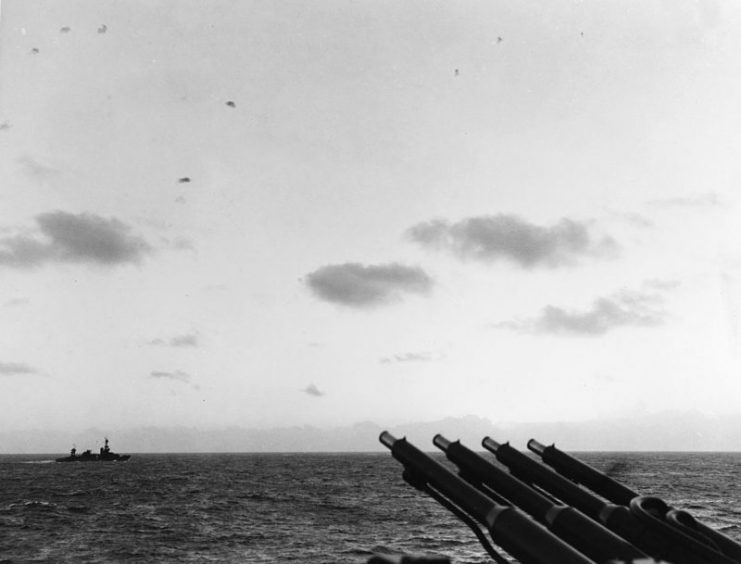 Pearl Harbor was a single part of a larger campaign by the Japanese to control the Pacific. This was a campaign which was successful throughout the following year. Only Pearl Harbor and Midway would not fall to the Japanese during the war.
The reason this has become a widely believed myth is the fact that Pearl Harbor was the most crippling of the attacks. It also resulted in the most American losses that day, which brought the war home to most people.