I ran across this and I first thought this was a "James Bond Thriller" until i read the news some more. After reading several different articles from Fox, Reuters, and the Guardian and some others, I have several synopsis on the thieves. The heist could be a crime of opportunity, corruption is rampant over there, the corruption was a holdover from the Soviet Union and was acerbated by the fall of the Soviet Union and the rise of the Russian Mafia whose members include many members of the KGB after they got "RIF'ed" during the turmoil in the 90's. Or it was the work of a hostile foreign power, and no it ain't the CIA, they are not the steely eyed spymasters of old, where political correctness has taken over the organization. I am leaning toward the Chinese Communist, their MSS has been very active and effective in targeting other nations Feinstein and Swalwell is the most recent example when he got caught in a "Honeypot" and Pelosi still put him on an an intelligence committee anyway. I'm not sure if the "FSS" will be successful in solving the case.
A top secret Russian aircraft dubbed the "Doomsday plane" has been plundered. The story could have come straight from the pages of spy fiction. The reality however might be a little more humdrum, though no less interesting!
39 items of radio equipment worth a reported $13,600 were taken from the Ilyushin-80 through the cargo hatch. Inspectors at the Beriev Taganrog Aviation Scientific and Technical Complex – in southwest Russia, where the plane is undergoing maintenance – noticed the break in on Friday. 5 radio boards are also gone, according to BBC News.
In the event of a nuclear strike this windowless vehicle would fly President Putin and others out of the danger zone. It's one of four Airborne Command Posts protecting the Kremlin.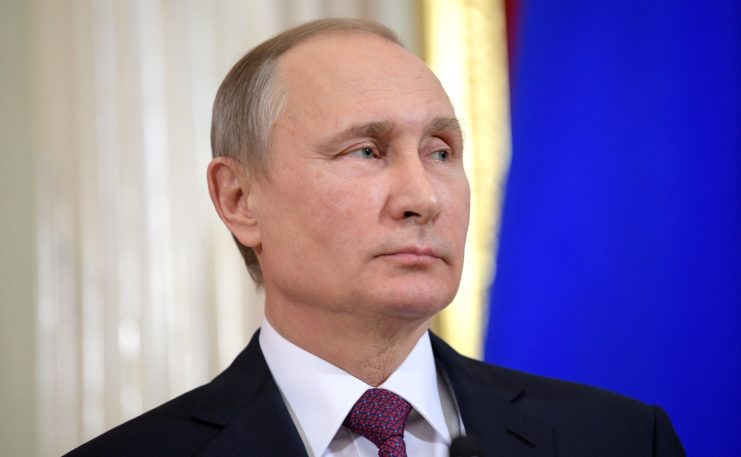 News was released earlier this week by the REN-TV channel. Over on another outlet, Moscow Times describes the Beriev Aircraft Company as "a struggling state-controlled enterprise". An inspection last took place on 26th November says the BBC.
Russia's Interior Ministry are looking into the burglary. Serious questions are hanging over security measures. As written by the Times, experts say this is "no ordinary incident". The web publication mentions REN-TV's report that "officials" could have been mixed up in the crime.
Despite being a fiercely-guarded state secret, some facts are known about the Ilyushin, or Il-80. It contains "everything necessary to control the armed forces, while also accommodating high-ranking passengers", according to CNN. The BBC writes that from this sky high HQ the President and his team can "order the launch of intercontinental ballistic missiles and make other strategic decisions."