I know several people including myself that owned WWII era weapons,
, I find it interesting to hold a piece of history in my hands and wonder if those rifles could talk, what kind of story could they tell. I also owned a wartime Nagant made in the Izhevsk arsenal made in 1942 right after they moved it across the Ural mountains to keep it from getting captured by the Fascisti invaders
and of course a Garand....until that tragic Kayak and canoe accidents *sniff*
World War II ended 75 years ago – so what happened to the hundreds of millions of weapons that were made for it?
World War II was like no other war: it was warfare on an epic and global scale.
War Production 1939 to 1945 (estimated)
Major weapons groups & System Total
Tanks, self-propelled artillery, vehicles: 6 million
Artillery, mortars, anti-tank guns: 8 million
Aircraft: 850,000
Missiles: 45,000
Ships: 55,500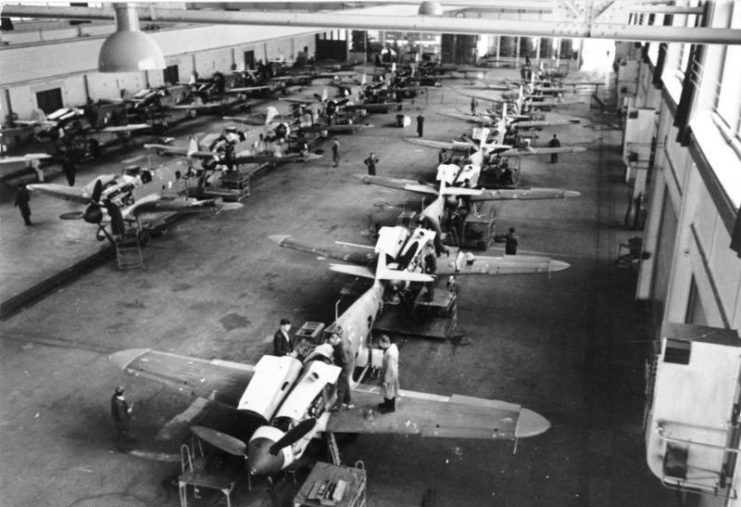 What probably set this war apart from other conflicts was the rapid pace at which technology progressed throughout it.
For instance, at the start of the war, most sides were using prop-driven fighter aircraft such as the French De.520 monoplane.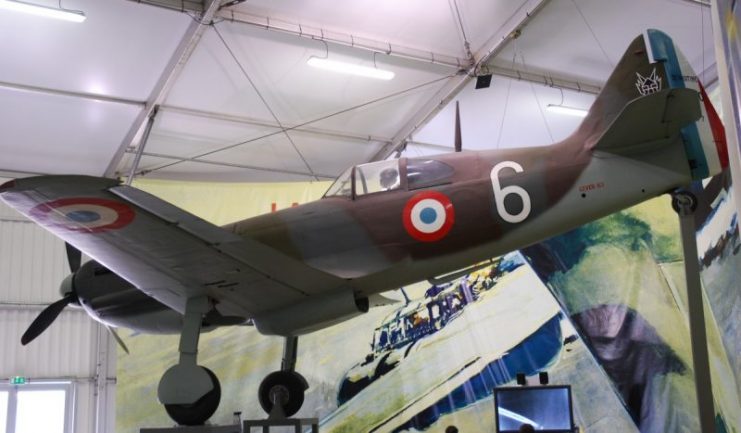 But by the end of the conflict, aircraft such as the jet-powered German Me 262 and British Gloster Meteor were entering service and becoming the norm, thus hailing in the postwar dominance of jet propulsion in air warfare.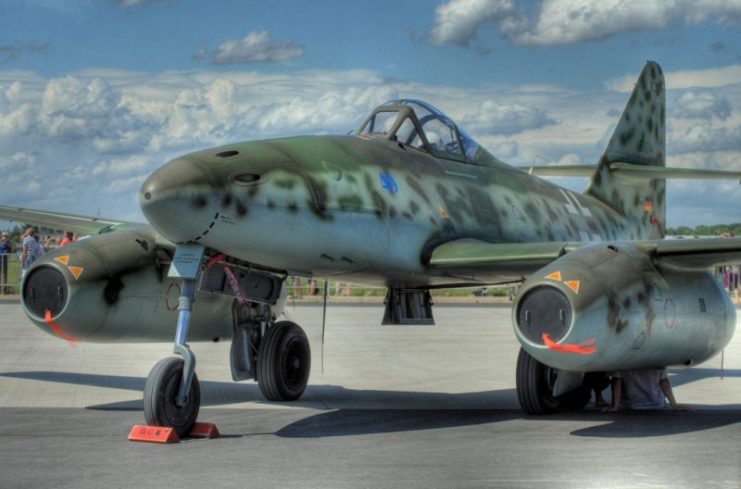 Dewoitine De.520 C.1 compared to the Me 262 A-1a [Percentage Increase]
Maximum speed: 347 mph (560 km/h) 559 mph (900 km/h ) +61%
Rate of climb: 2,820 ft/min (853 m/min) 3,900 ft/min (1,200 m/min ) +38%
Service ceiling: 33,000 ft (10,000 m) 37,565 ft (11,450 m ) +14%
Range: 777 mi (1,250 km) 652 mi (1,050 km) -16%